MOBILE COMPUTERS

Mobile computers/PDA scanners and barcode scanners are fantastically versatile pieces of equipment that can be employed for a vast range of uses. They might be an integral part of your stock management system; you might use them to process customer purchases, you can even use them to send food orders from customers directly to the kitchen.
While having access to this functionality is fantastic, relying on it can leave you in a very compromised position when they break. You need to have a service which you can depend on to have your device working correctly both quickly and reliably, minimising the disruption caused and limiting the damage to your bottom line.
These handheld devices have an integrated barcode scanner and operating system. Mobile computers/PDA scanners have various operating systems including Windows and Android.
Elcomatic provides a fast and professional service which will swiftly have your electronic equipment back where it should be; at the heart of your business. To organise a job today, call us on 01294 274 914.
WHY CHOOSE ELCOMATIC?
XXX
At-Risk Equipment
While the evolution of mobile computers and scanning equipment has made it more portable, light-weight, and generally convenient, these advances have come at a price. A lot of these devices have become small enough to fit inside your pocket which makes work a lot easier, but also makes them much more susceptible to damage than a larger device fixed in place within an office or warehouse.
Because of this relationship between portability and compromised robustness (and the fact that many employees aren't as concerned with maintaining your equipment as you are!), a significant proportion of the repairs we carry out are on barcode scanners and portable computers. We work with all the major brands, including:
Symbol
Motorola
Zebra
Intermec
Datalogic
Because of the sheer volume of repairs we carry out on these devices, we can appoint specialists for every family of devices, meaning you can be sure whoever is working on your device knows it like the back of their hand.
XXX


Versatile Repairs
We offer repairs on a vast range of products, with some of the main ones listed here: If item not on the list please contact us.
However, if you do not see your specific device on this list, don't hesitate to get in touch and make an inquiry. Due to our tremendous amount of experience in the repair and maintenance industry, we have specialists who are able to work on an incredibly broad range of equipment – even many 'legacy' devices which are no longer supported by the manufacturer.
XXX


Minimal Disruption
At Elcomatic, we understand this and appreciate the harm that malfunctioning essential equipment can cause to your daily operations and, in turn, your bottom line. We are committed to ensuring that we carry out our repairs in the most efficient manner, having crafted a process that gets your device in the hands of a specialist for your specific device quickly and reliably.
OUR POLICIES
XXX


Free Delivery
After we have diagnosed the problem, fixed it, and thoroughly tested it, we will deliver your device back to you securely and entirely free of charge.

Fixed Price
Our quotations aren't made up on the spot as we see fit, they are fixed, depending on the device in question and the problem with it.

Ad Hoc
Repairs are charged labour + parts costs based on individual returns.

Contractual Repairs
Having to shell out a repair for one device is not ideal, but when you have multiple machines the repair costs can quickly add up. We offer repair contracts so that you will always pay a set fee, regardless of how many repairs you require.

Free Quotes
Due to the length of time we have been in this industry, we are able to tell you up-front how much you will end up paying for free before we start work.

No Fix, No Fee
Given enough time and money it is possible to fix anything. However, when it comes to certain malfunctions, this simply is not cost-effective. From time to time a blanket replacement is more appropriate, and in these cases, we will advise you on how to proceed without charging you.
GET IN TOUCH
XXX
With so many businesses basing their entire operation on the functionality of mobile computers and barcode scanners, losing one device can cause significant disruptions and, in turn, affect your profit. It is key that you can rely on a company which you can be sure will not only do a great job and get the device running properly but will do it quickly and cost-effectively.
To make an inquiry or book in a job today, you can phone us on 01294 274 914.
Alternatively, you can use our 'Contact' form and we will be in touch as soon as we can.
Symbol / Motorola / Zebra models we fix:
DS3407
DS3478
DS3508
DS3578
DS4208
DS4208
DS457-SR
DS9208
DS9208
FR6074
FR6076
FR68
HC700
LI4278
LS2208
LS4000
LS4208
LS4278
LS9100
LS9208
LT1804
LT1902
MC1000
MC17
MC18
MC2100
MC2180
MC3000
MC3070
MC3090
MC3090-G
MC3090-Z
MC3100
MC3190-G
MC3190-R
MC3190-Z
MC3190-Z
MC32N0-G
MC32N0-S
MC36
MC40
MC45
MC50
MC55
MC55A0
MC55N0
MC65
MC67
MC70
MC9000
MC9060-G
MC9060-K
MC9060-Z
MC9090-G
MC9090-K
MC9090-S
MC9090-Z
MC9097-S
MC9200-G
MC9500-K
MC9596-K
MC9598-K
PDT3100
PDT8100
PPT2800
PPT2800
PPT3100
PPT8100
PPT8800
PPT8846
PPTT28C6
RS1
RS309
RS409
RS607
SPT1700
SPT1800
TC51
TC55
TC70
TC75
VC5090
VC6006
WS1207
WS2207
WS4407
WS954
WT4070
WT4090
WT41N0
Intermec models we fix:
CN2
CN2B
CN3
CN3E
CN3F
CN4
CN4E
CN50
CN51
CN70
CN70F
CK3
CK3R
CK3X
CK30
CK31
CK32
CK60
CK61
CK70
CK70
CS40
CV30
CV41
CV60
CV61
700C
730A
730B
740
741
750
751
760
761
2410
2415
WE DON'T BELIEVE IN HIDDEN CHARGES
FREE DELIVERY
Free UK wide delivery
back to customer

FIXED PRICES
Fixed price & ad-hoc
annual repair contracts

FREE QUOTES
Free quotes and
repair assessments
NO FIX, NO FEE
If we can't fix it,
you don't pay
HOW OUR REPAIR PROCESS WORKS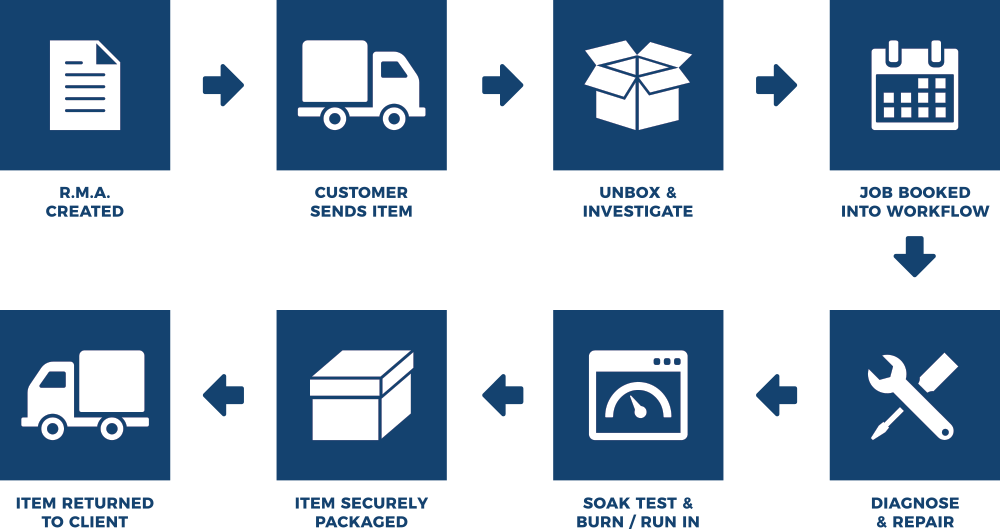 +44 (0) 1294 274 914
info@elcomaticepos.com
Elcomatic  |  16 Kyle Road  |  Irvine  |  Ayrshire  |  Scotland  |  KA12 8JU