MOBILE PHONES

We all have a mobile phone in our pocket, and we all know how disruptive it can be when it is not working. Whether we are missing out on business due to a malfunctioning mobile, struggling to negotiate menus due to a smashed screen, or can't browse social media anymore because of water damage, you need to get things back up and running as quickly as possible.
At our dedicated repair centre, we have mobile repair specialists who work day in and day out repairing mobile phones. There is not a problem or a device that they have not worked on in the past, meaning they are fully prepared to do what it takes to fix your phone quickly and cost-effectively.
If you have broken your phone, or it has spontaneously stopped working properly, you can rely on Elcomatic to work their magic to get your phone back to you as good as new quickly and at a reasonable cost.
ANDROID & APPLE SPECIALISTS
XXX
Whether you have an Apple or Android mobile phone, we have personnel who are capable of working on your device. All Apple phones are fundamentally similar. Even across generations, they follow similar build-designs and repair methods. As an added benefit, the parts are plentiful and standardised, keeping their costs down. This allows our Apple specialists to carry out repairs in a predictable, consistent, and quick manner, meaning you will have your device back in your hand and fully functional before you know it.
Android devices, on the other hand, are a lot less standardised. This is not necessarily a problem, so long as you use a reputable repair and maintenance provider with dedicated Android technicians. Luckily, we have a high enough turnover that we have dedicated experts waiting to fix your Android device. A high volume of devices means regardless of whether you have a Samsung Galaxy, Google Pixel, or something much more obscure, your phone will be in the hands of someone who knows exactly what they are doing.
XXX


Broken Screens
By far the most common problem that we are asked to fix is broken, cracked, and smashed screens. Very few people have owned a smartphone for any length of time without dropping it, and in many cases, this will lead to an aesthetic or functional fault which requires a repair.
Luckily, as well as being the most common, they are also one of the easiest problems to fix. If we have the correct part in stock, we can have everything fixed in less than an hour. If we have to order the part, the process will be delayed, but remains fundamentally simple. The only thing to keep in mind is that you should make sure you are using a reputable company who use official parts and will settle for nothing other than the perfect finish.
XXX


Water Damage
There is a good reason that pushing people into pools is not the fun and harmless prank it used to be; water can be a deadly force when it comes to mobile phones. Unfortunately, the 'put your phone in rice' trick is just a myth; the rice, in reality, does nothing to stem the effects of the water, you just have to hope that it dries out in time.
However, even if you are facing a black screen and no life from your mobile device, repairs are still possible. Get in contact with us now to see what we can do to get your waterlogged device back to its old self.
XXX


Speakers, Ports & Cameras
Your phone does not have to be entirely broken to warrant a repair. Smartphones have so many functionalities that texting and calls have become a secondary use.
If your phone has stopped charging, will no longer take pictures, or has stopped playing sound through its speakers, then these can be repaired with a simple part exchange.
Some of the makes & models we fix most often are:
IPhone
4, 4S, 5, 5C, 5S, SE, 6, 6S, 6S plus, 7, 7 plus, 8, 8 plus, X
Samsung Galaxy
J3, J5, A3, A5, S5, S6, S6 edge, J3, J5, A3, A5, S7, S8
Sony Xperia
Z1, Z2, Z3, Z4, Z5
Google Pixel
XL, 2, 2XL
Nokia
520, 610, 620, 720, 800, 820, 900
If your phone is not on the list please contact us as we can still help.
GET IN TOUCH
XXX
At Elcomatic, not only can you be sure that your mobile phone will be receiving the very best service, but it will be at an entirely fair and reasonable cost. Smartphones have become an essential part of our daily lives, so make sure you entrust it to someone you can rely on.
To make an inquiry or book in a job, phone now on 01294 274 914.
Alternatively, use our 'Contact' form and we will give you a call as soon as we can.
WE DON'T BELIEVE IN HIDDEN CHARGES
FREE DELIVERY
Free UK wide delivery
back to customer

FIXED PRICES
Fixed price & ad-hoc
annual repair contracts

FREE QUOTES
Free quotes and
repair assessments
NO FIX, NO FEE
If we can't fix it,
you don't pay
HOW OUR REPAIR PROCESS WORKS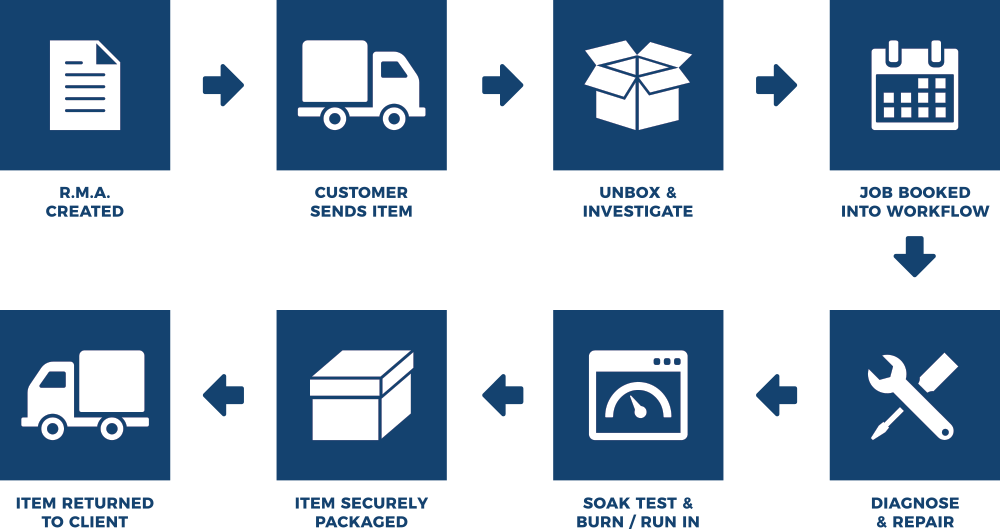 +44 (0) 1294 274 914
info@elcomaticepos.com
Elcomatic  |  16 Kyle Road  |  Irvine  |  Ayrshire  |  Scotland  |  KA12 8JU