GO GREEN

The number of electronic devices entering into our waste systems is having an absolutely terrible effect on our environment. Repairing, reselling, and reusing equipment is the greenest approach to dealing with older equipment.
With global e-waste predicted to hit a whopping 50 million tonnes this year, the importance of this recycling process has never been more important.
WHY CHOOSE ELCOMATIC?
XXX


Keep Our Environment Safe!
We can't get around using electronic devices in the modern world, but there is no getting around the fact that they contain a lot of nasty and harmful stuff. These heavy metals and toxic chemicals should not enter our environment and as such the landfill is not an appropriate place for them. However, the explosive batteries inside mean incineration is also a dangerous, and burning is an environmentally costly option.
By getting our hands on old equipment, we can either repair it to get it back in use or salvage as much material as possible for a different purpose elsewhere. By doing this, we can keep problematic substances in circulation, not polluting our environment.
XXX


Let Nothing Go to Waste!
A considerable proportion of electronic equipment can be salvaged and either recycled or re-used. Electric equipment is made up of a huge mixture of complex materials, but these can be stripped out and separated. The toxic and dangerous elements we mentioned above can be removed entirely, while the raw materials can be set aside for a wide variety of uses.
Separation is the key to proper e-waste recycling. At Elcomatic, we will separate every single component into its corresponding group. This will make sure that every piece of plastic, section of cable, and chunk of plastic will get to where it needs to go to offer it a new lease of life and keep it out of the landfill.
XXX


Don't Let Greedy Manufacturers Win!
There is an increasing movement from technology manufacturers to stop people from hiring independent contractors to fix their own equipment. This is understandable, after all, every time a machine breaks there is an opportunity for the company that created it to gain a new sale.
However, by doing this, these big businesses are condemning millions of electronic devices to end up in the landfill where they do nothing but harm. By allowing us to deal with your old and obsolete equipment in an environmentally sound manner, such as by repairing and recycling, you can combat manufacturers who prioritise their profits over the health of our planet.
XXX


Enter the Repair Economy
One of the best ways to save the environment is actually mutually beneficial. If you have a device that you can still use, don't even give it to us to dispose of ethically, let us repair it and give it back to you. Not only will you save money and increase the lifespan of a perfectly usable device, but you can avoid it entering the waste cycle altogether.
By being more responsible about consumption, we can help to reduce our global electronic waste issue. Repair; don't replace!
To inquire further about our recycling process, or to book in a repair job, give us a call today on 01294 274 914.
WE DON'T BELIEVE IN HIDDEN CHARGES
FREE DELIVERY
Free UK wide delivery
back to customer

FIXED PRICES
Fixed price & ad-hoc
annual repair contracts

FREE QUOTES
Free quotes and
repair assessments
NO FIX, NO FEE
If we can't fix it,
you don't pay
HOW OUR REPAIR PROCESS WORKS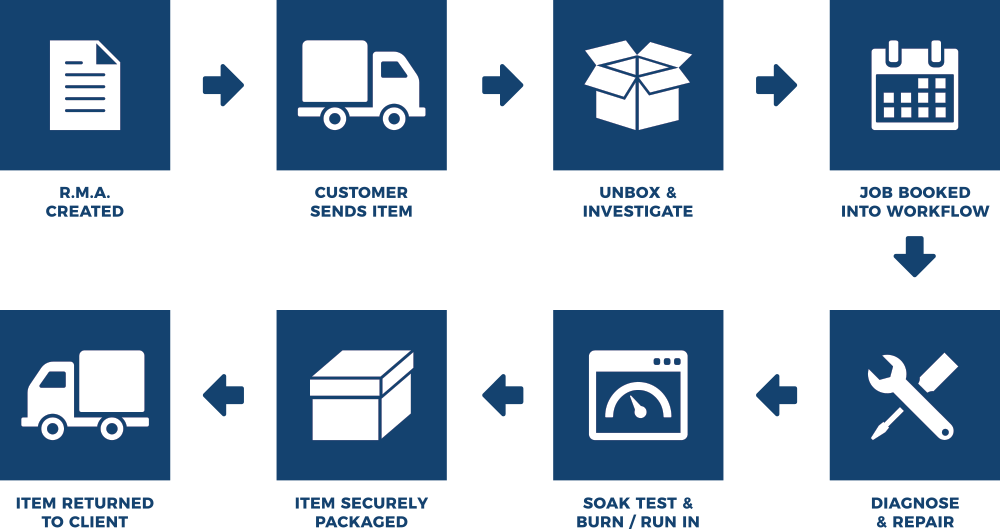 +44 (0) 1294 274 914
info@elcomaticepos.com
Elcomatic  |  16 Kyle Road  |  Irvine  |  Ayrshire  |  Scotland  |  KA12 8JU