Motorola / Zebra LS2208 Repair & Maintenance Contracts
Elcomatic offer return to base repair / maintenance contracts service for the Symbol LS2208. Contact us on (+44) 01294 274 914.
If you have any of the below problems or any other troubles don't hesitate to contact us and we will get this product repaired for you with a prompt and trusted repair with our technical repair team.
Touchscreen repair
LCD repair
Casings replaced
Keypad repair
Charging issue
Buttons faulty
Won't scan
Battery issues
Trigger buttons
Mobile devices play a significant role in the day to day running of multiple businesses over various sectors. These pieces of high-end equipment are quite expensive and companies need to get full use of this equipment with minimum downtime. Elcomatic can provide your company with a fast and reliable repair service that will minimise any disruption to your business.

If you are in the UK-Europe or anywhere in the World please get in touch. We offer ad hoc repairs/maintenance contracts for businesses. All volume sizes of returns are accommodated through our repair service.

For more information call us on +44 (0) 1294 274 914.
Repair Service Options
Ad Hoc
Repairs are billed as labour + parts costs based on one-off returns.
Contractual Maintenance Repairs
Having to shell out for a repair for one product is not flawless, but when you have multiplesystems the repair costs can rapidly add up. We provide repair and maintenance contracts so that you will always pay a set fee, regardless of how many repairs you request.
No Fix, No Fee
Given enough time and money it is realistic to fix anything. However, when it comes to certain malfunctions this simply is not cost-effective. From time to time a blanket replacement is more relevant and in these cases, we will advise you on how to proceed without charging you.
Technical Skills & Devices Repaired
At Elcomatic, we have the working experience and knowledge and workforce to work on virtually all electronic EPOS devices. Our skilled and well-trained technicians are able to work on electronic equipment of all kinds in our dedicated workplace facility.
We specialise in repairing EPOS equipment and all sorts of other peripherals. This also includes all barcode scanning solutions some of which are highlighted below:
HHT / Hand Held Terminals
PDA Devices
Barcode Scanners
Mobile Computers
We also have vastly knowledgeable repair technicians who have repaired and worked on these devices for several years. Some of the producers we have worked on and repaired on over the last 15 years are listed below:
If you have a broken LS2208 by Symbol that requires a repair service, you can rely on Elcomatic to fix your item quickly and thoroughly. If your broken LS2208 by Symbol has a cosmetic or functional issue, Elcomatic can repair this item with fast turnaround and reputable repair causing your company limited downtime and disruption.
The Repair Process
Whenever you require a unit to be repaired, our technicians will create an R.M.A. (return merchandise authorisation). Afterwards, you can ship your Motorola / Zebra LS2208 to our repair facility in Ayrshire. Upon arrival, we will promptly check out the issue prior to booking your repair project into our workflow.
The next step will be to start conducting testing to find out exactly what the trouble with your LS2208 by Motorola / Zebra is. Provided the repair procedure is financially viable, we will then get started replacing or repairing any broken parts.
Our policy is to always evaluate all equipment extensively after we have them operating again. Companies commonly skip this phase. However, if a related error prompted the original malfunction, then it's merely a waiting game until the machine experiences the same problem once again.
Our soak and burn-in test will guarantee that your malfunctioning Motorola / Zebra LS2208 is thoroughly fixed and is fit for purpose. This allows us to keep the disturbance within your company to a minimum instead of having to go through the procedure again.
Last but not least, we will package your equipment safely and securely before sending it back to you. The device will be ready for work straight out the box, and your enterprise can return to normal service.
Contractual Work
If you are responsible for a company which relies on a lot of EPOS machines, then spending money on individual fixes will quickly make expenses skyrocket. As dependable as the product might be, by retaining more equipment you are exponentially raising the possibility that errors will arise.
By entering into a contractual repair agreement with Elcomatic, whenever your Motorola / Zebra LS2208 or any other electrical device begins acting up, you can depend on our help. We will put it into our workflow, fix it, and have it shipped back to you.
Due to the fact your business cannot foresee when problems will come about so they will be challenging to plan for. However, by entering into a contract with us, you can effectively work the cost into your outgoings and take full advantage of dependable and cost-effective service.
Go Green
Electrical products make up a substantial amount of the waste we generate as a society, and it has an awful effect on the natural environment. However, a great deal of this 'waste' can be salvaged, used again, and repurposed.
By employing our technicians to fix your faulty Motorola / Zebra LS2208 you are already doing your part by participating in the repair economy. Yet, our business takes its ecological efforts a step further.
All operating electronic elements within any devices that are not cost-effective to repair will be taken and categorised. Any materials which are valuable or useful are also obtained. Our technicians will ensure that every last device that would typically be dismissed satisfies its complete potential.
By working with our service, you can depend on our team to stop as much waste from entering the dump as they can.
Get In Touch
EPOS equipment is vital to an increasing number of companies all over the world. No matter whether you are a small eatery which employs an ordering system, a retail company with handheld devices, or a large warehouse with a sophisticated stock tracking system, EPOS plays a crucial role in many industries.
Elcomatic is a certified and recognised repair facility for all significant EPOS brands and will quickly get your LS2208 by Motorola / Zebra in working order and returned to you after comprehensive testing.
With detailed quotations and a no fix, no fee policy, you are able to ship your equipment to us safe in the knowledge that our service is both consumer-friendly and accomodating.
To speak to us today about your EPOS issue, give us a call on (+44) 01294 274914 or e-mail us at info@elcomaticepos.com.
Alternatively, fill in our contact form, and one of our personnel will be in touch as soon as possible.
WE DON'T BELIEVE IN HIDDEN CHARGES
FREE DELIVERY
Free UK wide delivery
back to customer

FIXED PRICES
Fixed price & ad-hoc
annual repair contracts

FREE QUOTES
Free quotes and
repair assessments
NO FIX, NO FEE
If we can't fix it,
you don't pay
HOW OUR REPAIR PROCESS WORKS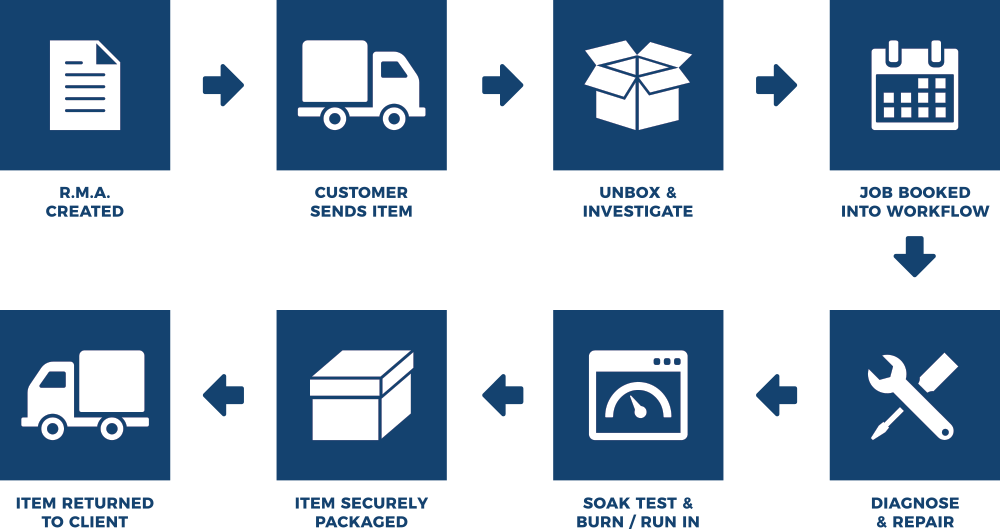 HOW OUR REPAIR PROCESS WORKS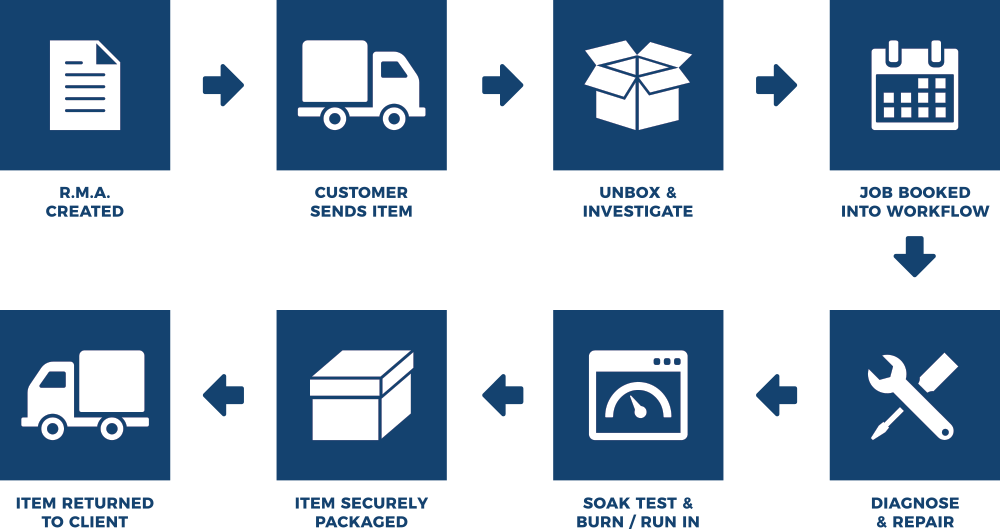 +44 (0) 1294 274 914
info@elcomaticepos.com
Elcomatic  |  16 Kyle Road  |  Irvine  |  Ayrshire  |  Scotland  |  KA12 8JU